Brigadoon Detroit | Salon Dinner + Tour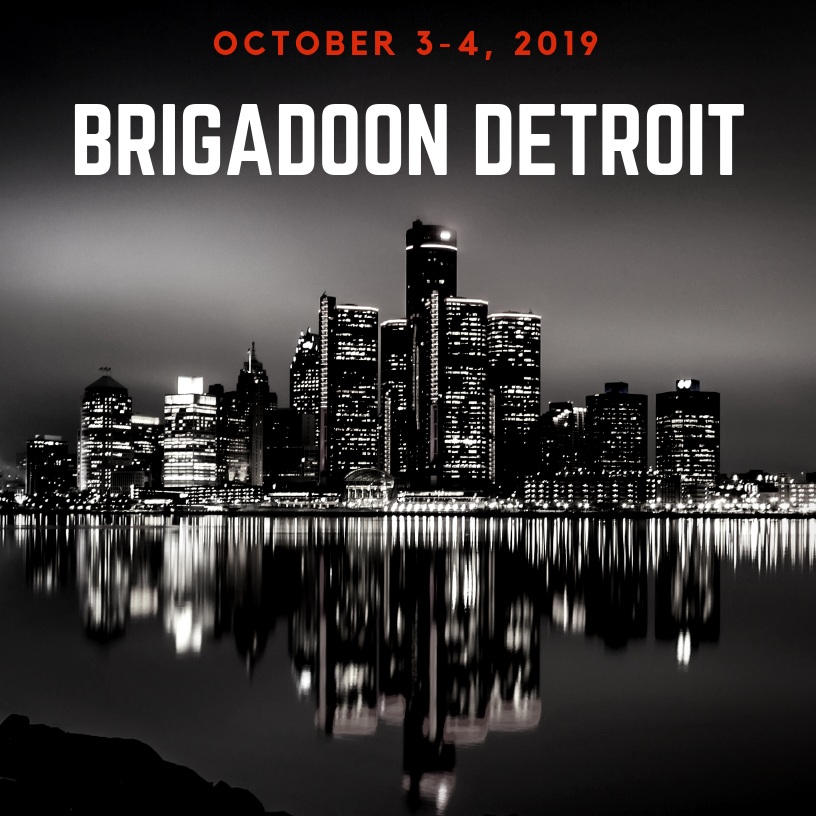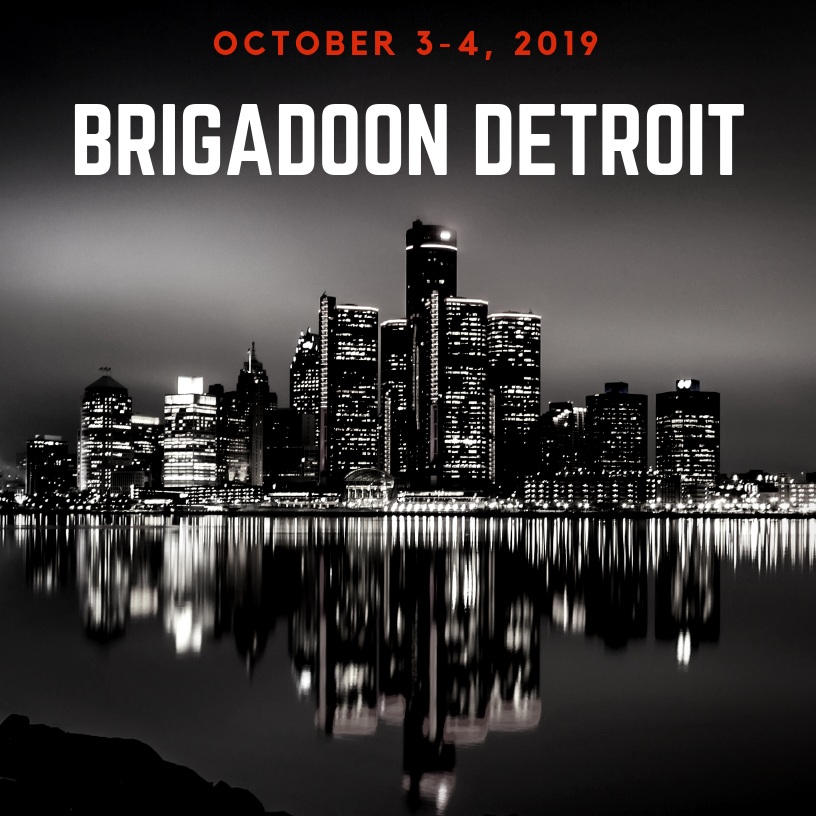 Brigadoon Detroit | Salon Dinner + Tour
Brigadoon is going back to Detroit this October.
We will gather for a special dinner and discussion at the Shinola Hotel's San Morello restaurant on Thursday, October 3 and enjoy a morning tour of the College for Creative Studies (CCS) on Friday, October 4.
No refunds - all event sales final.